Apple's iPhone 11 – or iPhone XI, iPhone X2, depending on how it's named – could be hitting the shelves as soon as September. That's if the company's history of product launches is anything to go by.
Apple is well-known for holding smartphone-focused keynotes in early September. And given that both the Product Red iPhone 8 and iOS 11.4 have been out for a while, it seems increasingly likely that the next generation of devices is just around the corner. 
Predictably, then, the new iPhone XI model has been generating a lot of buzz as the month draws near. So when can we expect it to launch? What new features will it have? Will it become one of the best smartphones for creatives? And how much will it cost? We take a look at everything we know about Apple's iPhone XI so far, and reveal what we'd like to see.
iPhone XI release date
As mentioned, Apple tends to launch new phones during September, or October at the latest. When you take into account that Apple has to keep up with the iPhone upgrade program, it looks more and more likely that an early autumn release is on the cards.
Keep in mind that mid-September is when iPhones are typically announced, with the products physically arriving in Apple stores within a couple of weeks. To put it simply: people will be queuing up to buy an iPhone in late September. Probably.
However this doesn't mean a delay won't occur, which is exactly what happened with the iPhone X. Apple is rumoured to have been trialling production earlier in the year, though, so it looks like the company is taking every step to ensure the launch goes off without a hitch.
iPhone XI price
Ok, so what's the damage? While we don't know officially, it's likely to be a fair amount. This is Apple we're talking about, after all. If the Apple iPhone XI is priced the same as the previous iPhone X, we could be looking at $999 / £999 / AU$1,579 at least. Better get saving.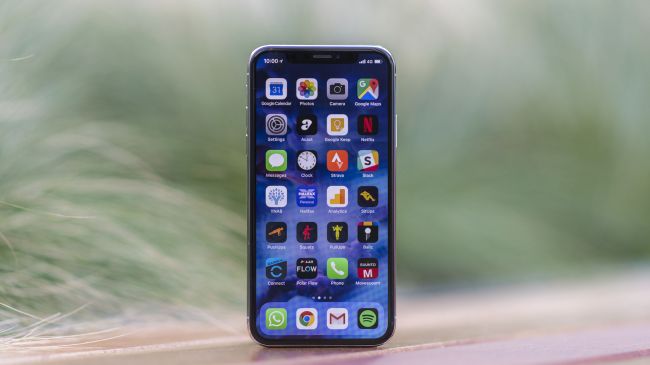 That said, the iPhone X hasn't sold as well as Apple hoped – potentially due to its eye-watering price tag. This might explain some of the latest reports, which claim that a less-expensive LCD screen iPhone will debut this year. 
And there's always the chance that rumoured reduced manufacturing costs could be passed on to buyers, but we're not holding our breath. 
iPhone XI design
Changes to the iPhone design were some of the biggest talking points of Apple's last release. We waved goodbye to the Touch ID home button and said hello to a notch at the top of the display, which housed the new FaceID technology.
Given that Tim Cook said the iPhone X laid the foundations for the next 10 years of iPhone design, it's fair to assume that the Apple iPhone XI will feature these updates. That said, the top notch caused a lot of controversy, so perhaps Apple will listen and refine the look.
As for the overall look and feel of the iPhone XI, it will probably be similar to the iPhone X. Apple isn't in the habit of redesigning its phones every year, although the XI might have a smarter front-facing camera than its predecessor. An Apple patent suggests that we could be treated to a single-lens camera system that can sense depth as well as a dual-lens one – which could be a potential boon for creatives. Will this arrive in time for the iPhone XI? We'll have to wait and see.
iPhone XI rumours
Perhaps the biggest rumour surrounding the Apple iPhone XI is the idea that two OLED-based devices will debut this year alongside a less expensive LCD screen iPhone. While the latter should appeal to shoppers with tighter budgets, it's sure to sting users who value the apparent crispness of OLED screens – are they worth the extra pennies?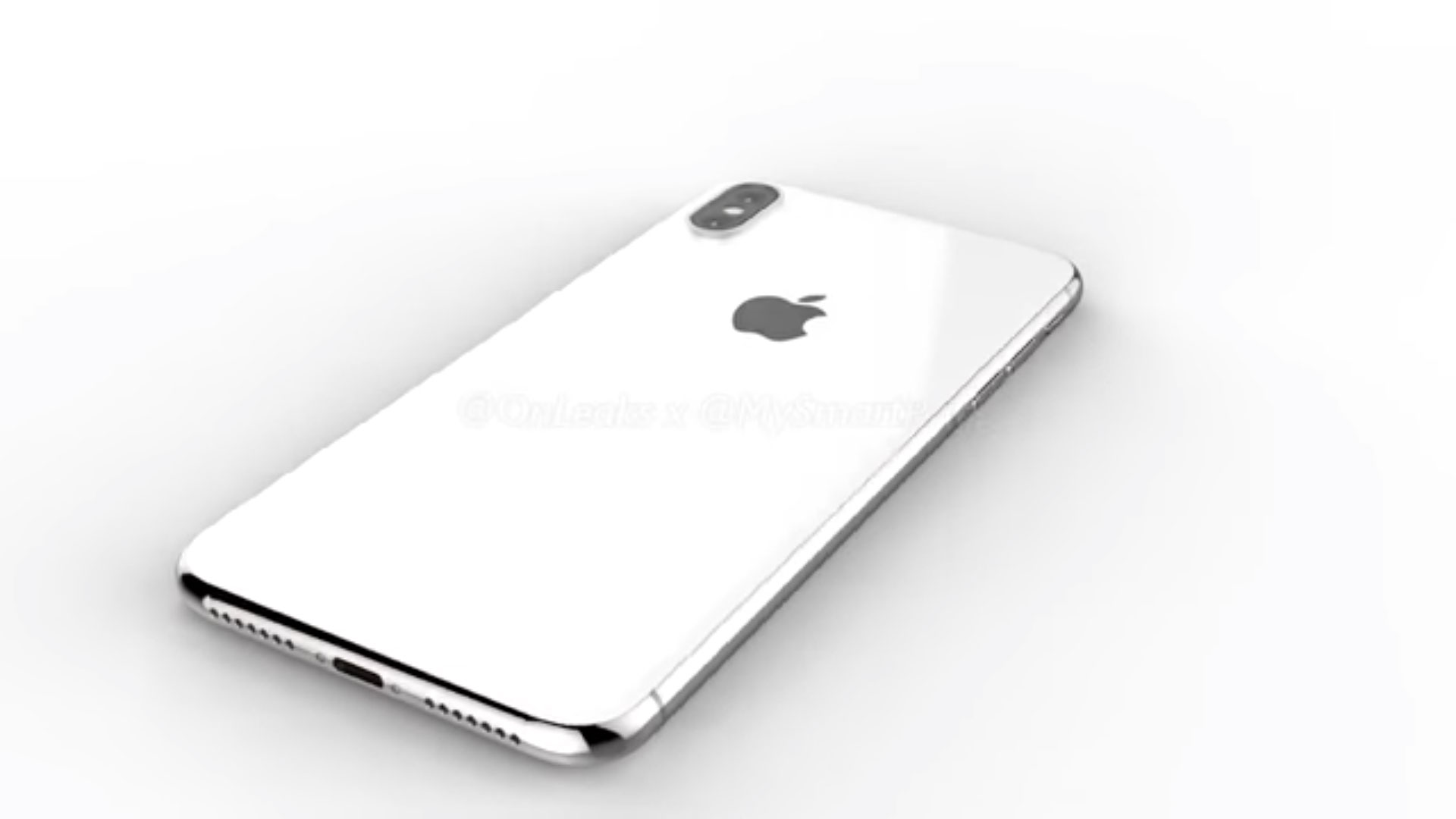 Analyst Ming-Chi Kup has raised the possibility that the iPhone XI will come with stainless steel frames and that Apple probably won't put a version of the TrueDepth camera on the back of the phone. (Sorry, Face ID and Animoji users.) And judging by an exclusive first look video leak, he could be on the right track.
He also said that the iPhone XI might support faster mobile download speeds and come equipped with a dual-SIM card slot. Only time will tell.
iPhone XI what we want to see
Nothing's ever perfect, so while we're excited about the iPhone XI, there are a couple of things we'd like to see fixed in this new version.
01. Lower price
First up, let's be honest, a lower price is always going to be welcome. And considering that the iPhone X didn't perform quite as expected in terms of profit, it seems that we're not the only ones who were hesitant to part with their cash. Reality check though: this is Apple, it's going to be pricey. But hopefully worth it.
02. No notch at the top of the iPhone
Speaking of unpopular, the notch at the top of the iPhone X screen divided opinion enough for us to hope that Apple ditches it for the iPhone XI. This might be a technical impossibility if it needs to house the TrueDepth camera, but if Apple can find a way around it, we'd be happy customers.
03. Better positioned camera
While we're on the camera, it would be great if the shutter on the back could be flush with the rest of the handset. As well as making it more easy to hold and place, it would just look nice.
04. Dual front-facing speakers
Finally, we'd love to see dual front-facing speakers. Sure, the iPhone X has stereo speakers, but with one of them firing downwards we can't help spot some room for improvement. High quality speakers that face forward to bring the sound towards you would make for a much better listening experience and would be perfect for designers wanting to show off their animations or videos on the go.
Related articles: